Our Seasonally Driven
Hotel Restaurant In The
Heart Of South Texas.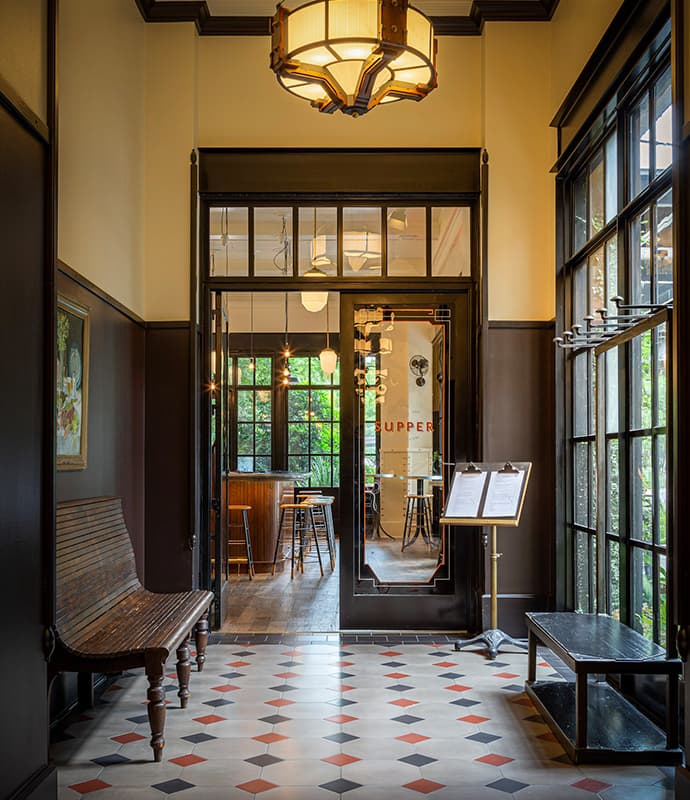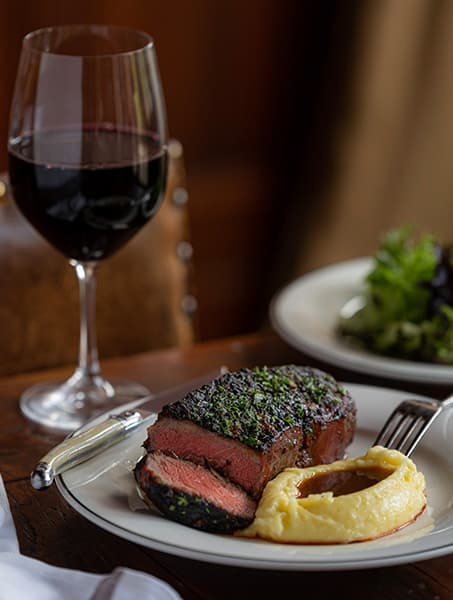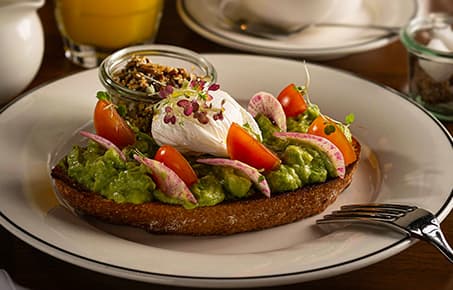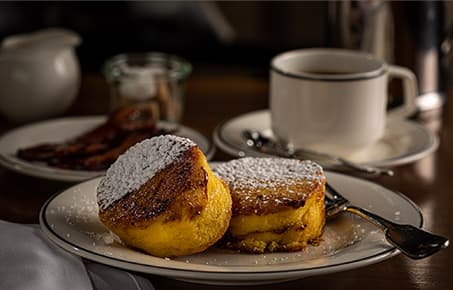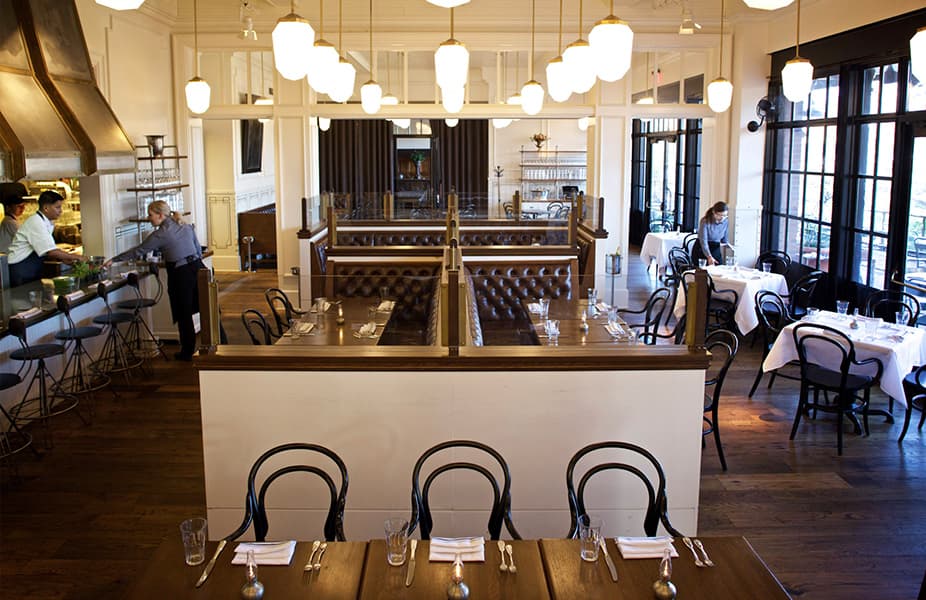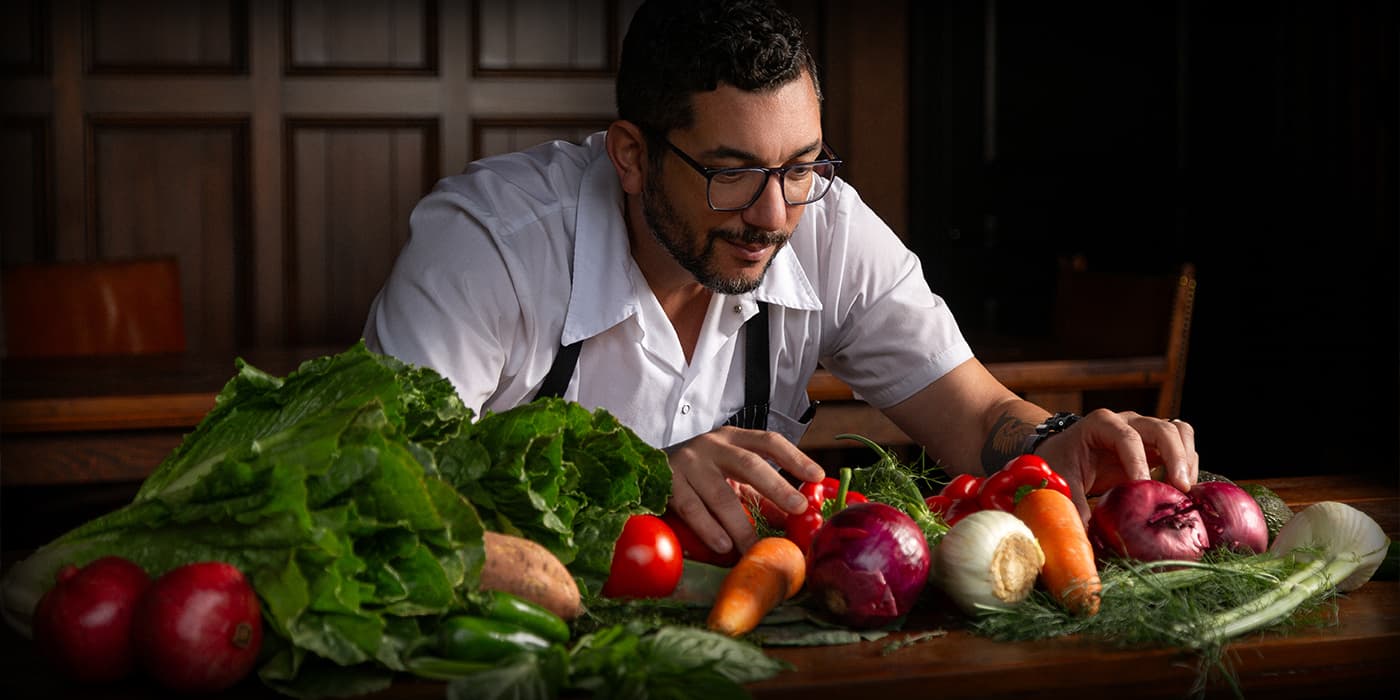 Mindfully Sourced
Mindfully Sourced
Here at Supper, the farm is never too far from our table. Executive Chef Ned Elliott and the culinary team are passionate about good food, stemming from a shared commitment to sourcing the freshest regional ingredients available. Chef Elliott took charge of the kitchen in the summer of 2023 and brought a wealth of industry experience with him, including positions at Michelin-starred restaurants and acclaimed hospitality groups. His thoughtfully designed menus change with the seasons and serve as a testament to the valuable partnerships established with farmers across South Texas. From heirloom vegetables and local honey to ethically raised meats, every dish celebrates the best of our state's bounty.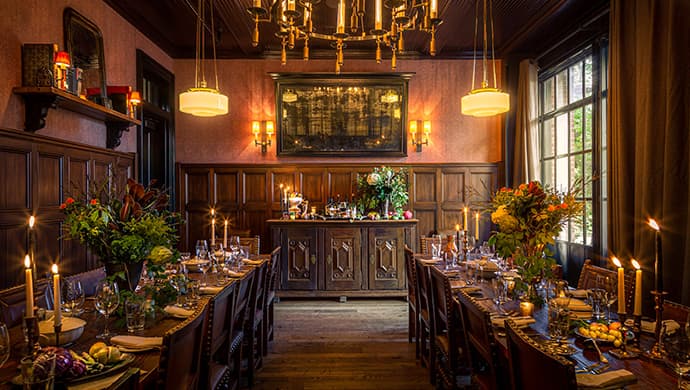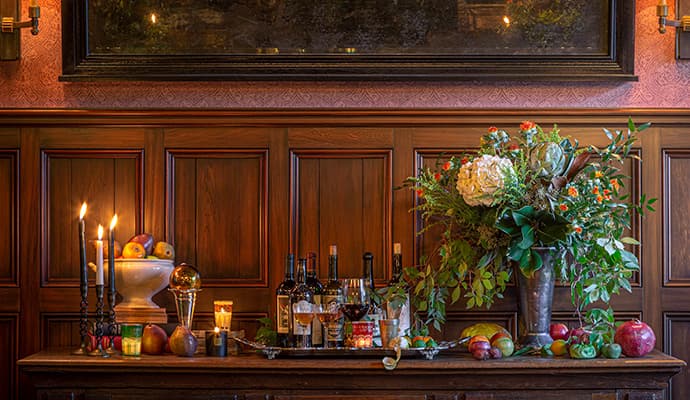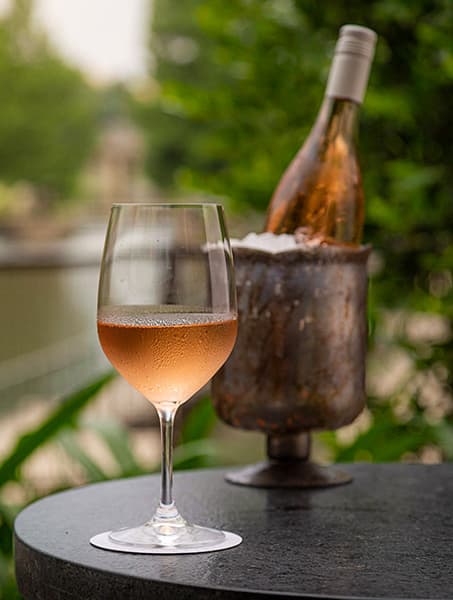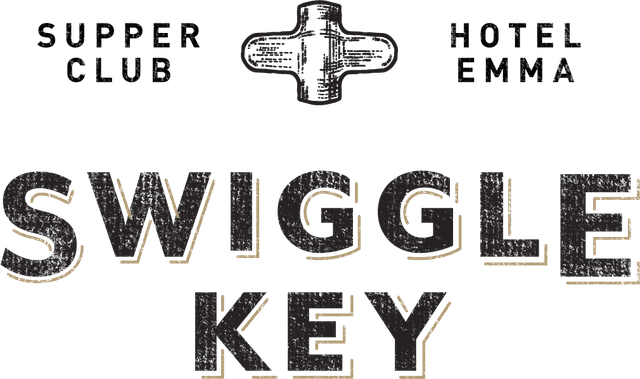 The artfully renovated private dining roomis furnished with robust tobacco barn tables from Kentucky and an adjacent patio with views of the River and the Amphitheatre at Pearl. Celebrate life's moments in our Swiggle Key private dining room, named for the original Brewmeister's master key for beer-testing.
Booking Inquiries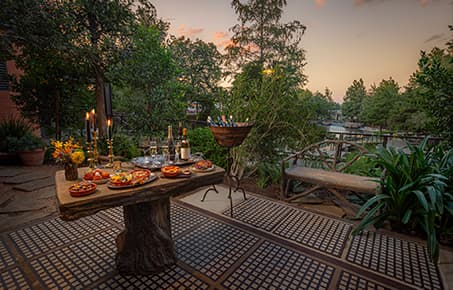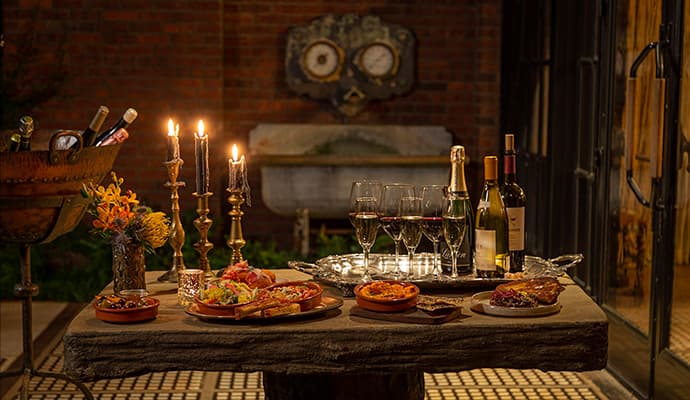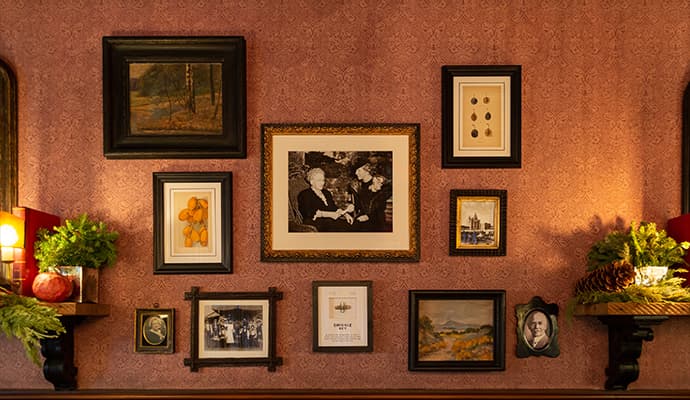 "Food is a pretty good prism through which to view humanity."
— Jonathan Gold